Yesterday, bored, I decided to go to the cinema. It was a toss-up between Avatar, which everyone who sees it says it is amazing, but which looks quite dull to me, and Sherlock Holmes, which didn't seem particularly good.
It turned out the rest of the world was bored too as Avatar was sold out, so we went for Sherlock Holmes. I have always had a soft spot for a mystery anyway, especially one featuring the detective Holmes. The cinema was so full that we had to sit so far forward that by the end of the film my neck was feeling rather strange. But I managed to forget all my discomforts as to my complete surprise I found myself thoroughly enjoying it. It's so fun, funny, clever and slick. I would definitely recommend it.
I came away feeling immersed in the world of the Victorians. Since, I've been revisited Conan Doyle's mysteries and even delving into some Poe. I am also really feeling a desire for some velvet or tweed, which Rachel McAdams was dressed in to play Holmes' criminal love interest, Irene Adler.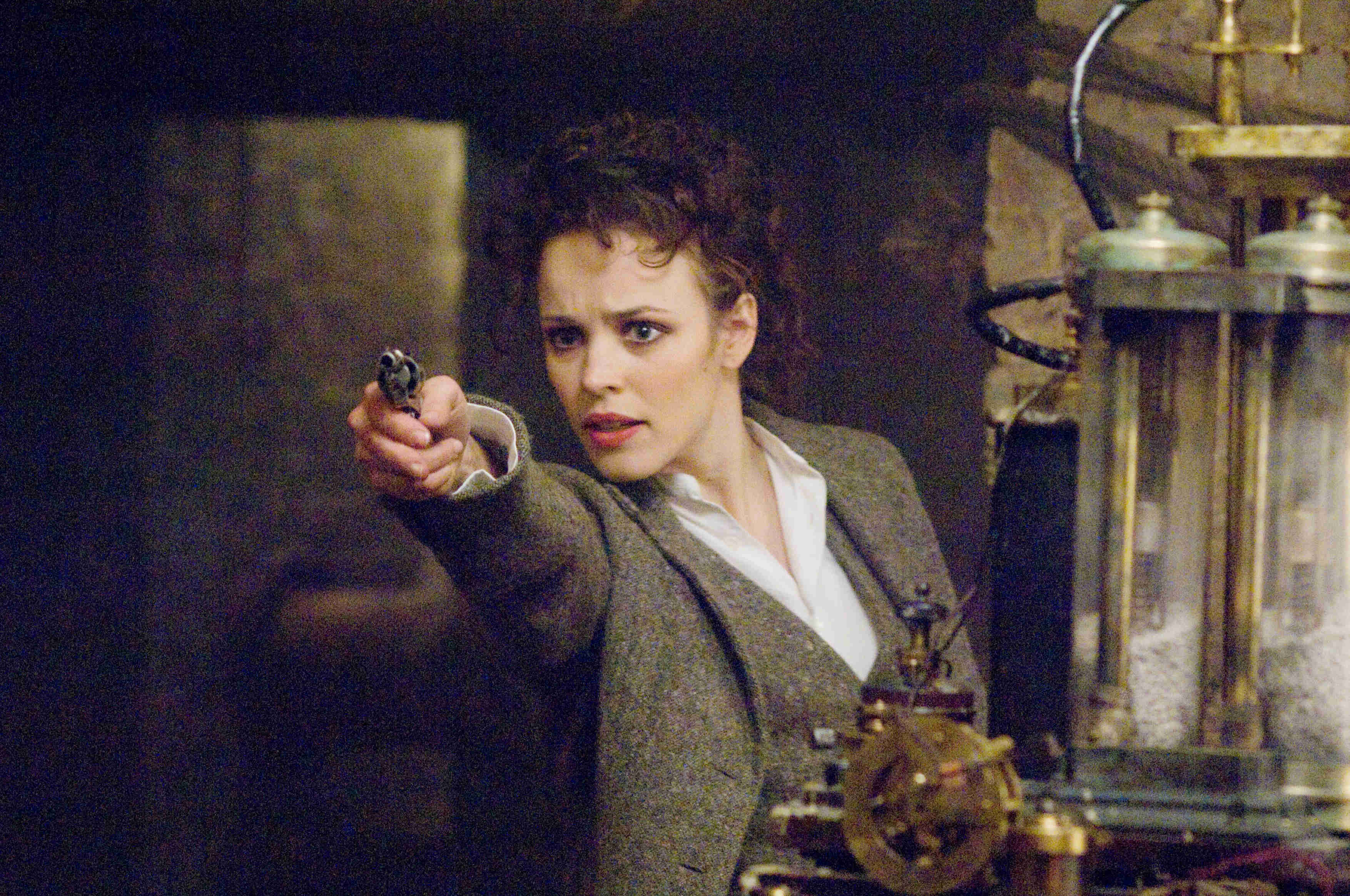 As per usual, Urban Outfitters has come up trumps (I got some amazing jeans from there a couple of days ago and haven't taken them off since) on a search for both
TWEED
and
VELVET
. But again, I have to make a choice.
Silence + Noise
is a great brand and all their stuff is on sale at UO right now. This includes a gorgeous short biker jacket, which is available in both tweed and velvet! That's fate, right? I've only tried the velvet one on but I have wanted a tweed jacket forever, yet a blazer has always seemed to prissy.
Which would you go for?